LOLA CASADEMUNT, a women's fashion and accessories company founded over 40 years ago, currently has 10 of its own stores, 4 franchises and 17 corners in El Corte Inglés throughout Spain. It also has a network of over 750 multi-brand sales points in Spain and Portugal. The brand began implementing its international expansion plan at the start of 2021 and is now present in countries such as the Netherlands, Belgium, France and the USA.
As part of its growth plan, it aims to continue to grow its network of stores through franchises.
Grow with us and experience Lola!
If you would like to form part of our network of stores and you have a multi-brand boutique or you want to open a franchise,
send us your contact details and we will get in touch with you.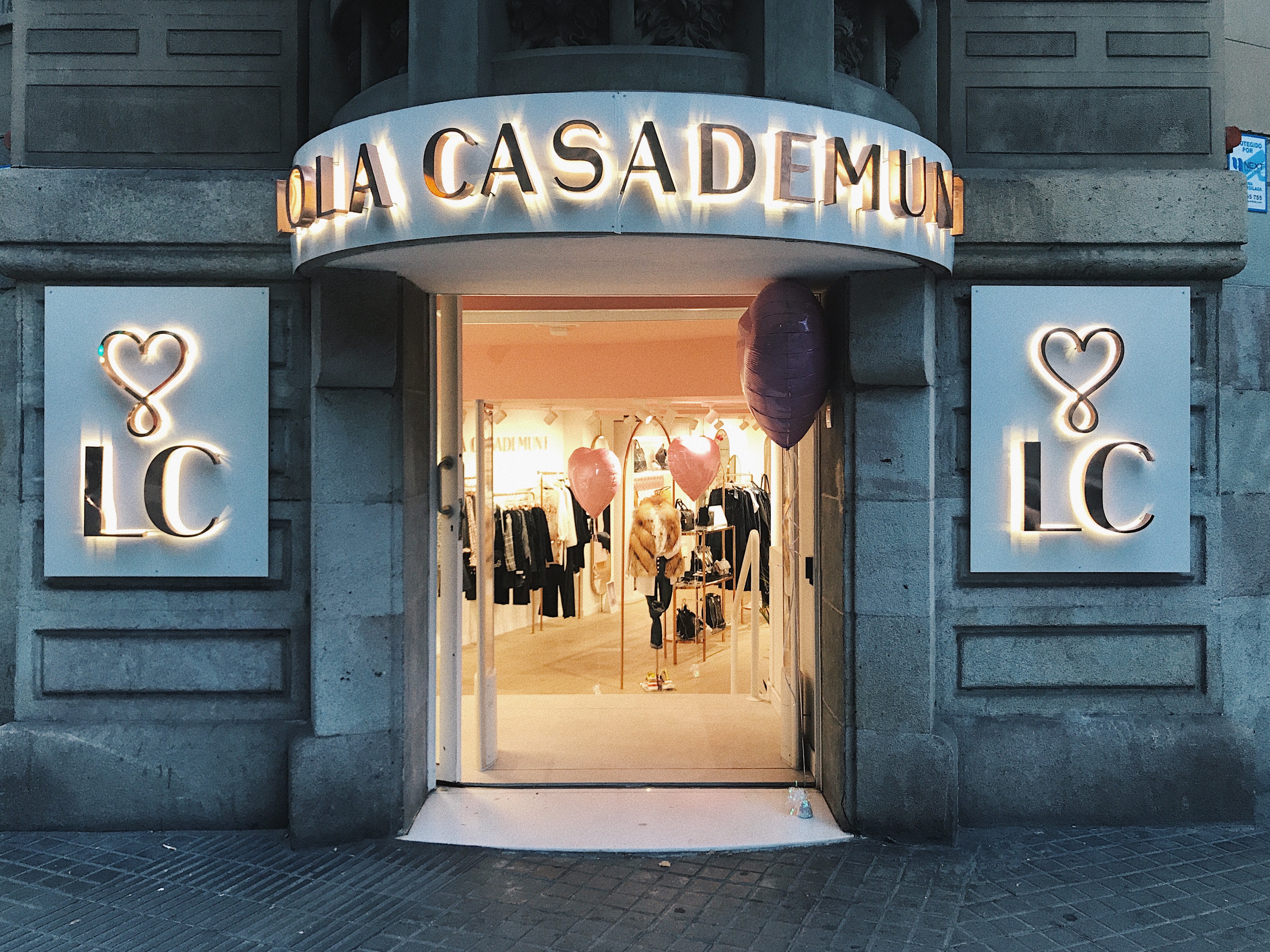 JOIN US!
Contact details
* Required